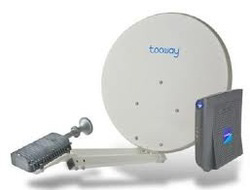 Utter frustration as delay 'is stunting business growth in rural Ireland'
 Munster Technology  can provide the internet connectivity and speed you  need, so please contact us.
Your rural business and security deserve no less!  When you consider the monthly package, realize the the potential impact it will have on improving your Internet connectivity now .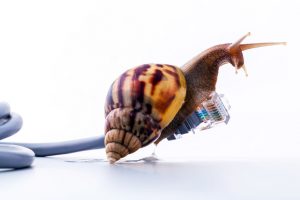 Faster Speeds
Every one of our new plans comes with superfast speeds of up to 50MB/s. That's faster than many people's wired connection with companies like Eircom or Vodafone. And with 100% nationwide coverage, we go where others don't.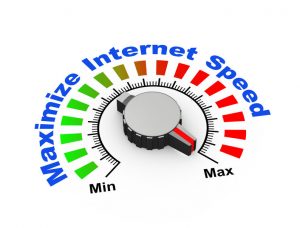 We have removed the up-front costs for our specialist satellite equipment. This means that there has never been a better time to get the connection you deserve.
You loan the equipment for the duration of your contract. Just pay a one-off activation fee
of €50 and (optional) fee of €150 for professional installation and you are all set.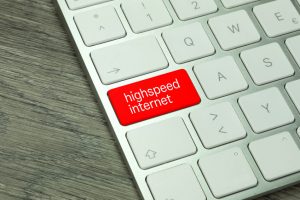 Unlimited data with no caps or limits
We believe that being connected is as important as running water so, unlike some 4G and fibre providers, we promise never to turn off your connection, even when you have reached your data allowance.
What this means is that when the network is not busy and even if you've used up your Priority Data Allowance, nothing will happen to your service.
During busy times you may experience a drop in service which will result in slower speeds. Web pages and videos may respond and load more slowly than usual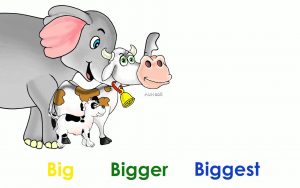 The new packages
– Pick a package that suits your usage from light internet usage through to multiple devices and video streaming.
– Unlimited usage with no data caps or need for bolt-ons.
– No up front equipment charges.
– 12 month contract.
MUNTEC BIG
BROADBAND PACKAGE
30 MB

Monthly Cost
ROUTER MODEM MONTHLY RENTAL
Download speed
MONTHLY PRIORITY DATA ALLOWANCE
SWITCH ON ACTIVATION FEE
MUNTEC BIG
BROADBAND PACKAGE
30 MB

€40
€ 5
UP TO 30 MB DOWNLOAD SPEED
50 GIGABYTES
€50
MUNTEC BIGGER BROADBAND PACKAGE
50 MB

€70
€ 5
UP TO 50MB DOWNLOAD SPEED
100 GIGABYTES
€50
MUNTEC BIGGEST BROADBAND PACKAGE
50 MB

€100
€ 5
UP TO 50 MB DOWNLOAD SPEED
150 GIGABYTES
€50
Click here to add your own text